When it comes together

This project consisted of…

This was a short term project that came in on time and on budget. For this project the homeowner had a nearly finished bathroom when they called HD. They asked us to complete the room with a tile shower. We matched tile and style to give them a finished full bathroom.
Additional services we provided:
Results

Another satisfied family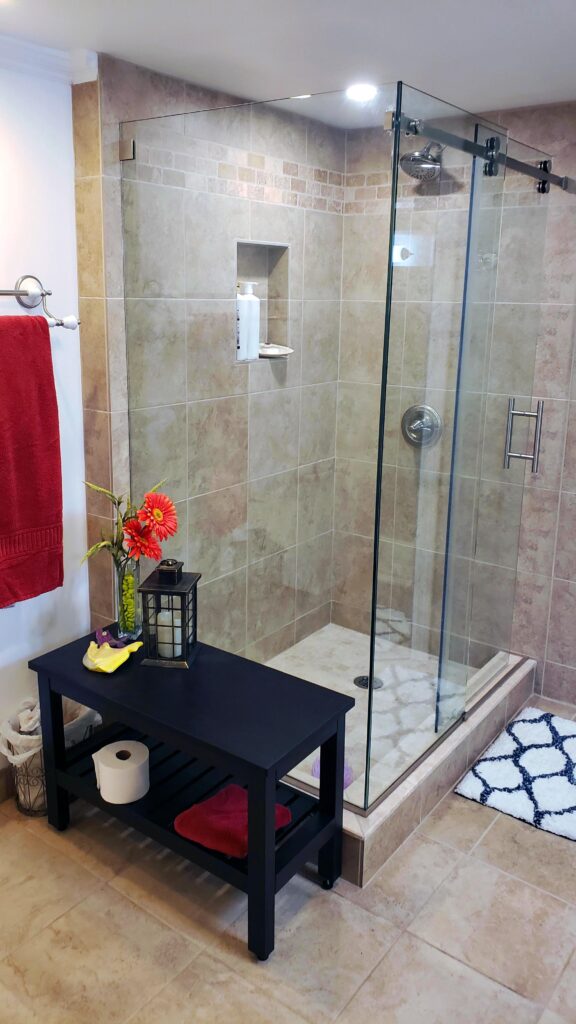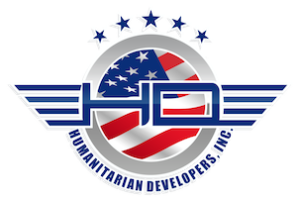 DO YOU HAVE A BIG IDEA WE CAN HELP WITH?